FREE eBook: 2020 Day-to-Day Employee Appreciation Calendar
Your How-to Guide to Building an Everyday Culture of Appreciation
Required Reading for Workplace Leaders
Research backs up what successful organizations have known all along – that appreciating employees day-in and day-out feeds productivity, retains employees and transforms workplace culture.
Whether you have a well-thought out annual engagement plan or don't know where to start, you'll enjoy and value a resource that inspires you with the latest thinking on building employee engagement and appreciation – and is chock-full of day-to-day employee appreciation ideas.
Make 2020 the year you energize your organization with a recognition program that builds a happy, engaged, productive and loyal workforce!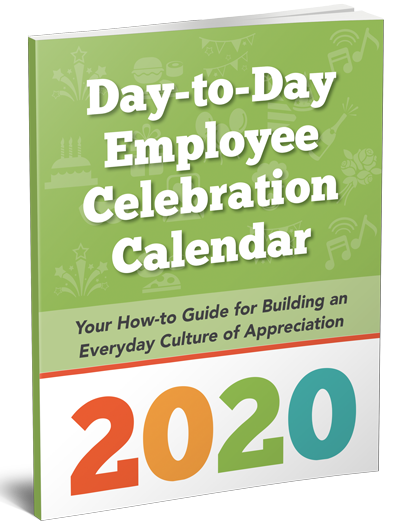 Full of Employee Appreciation Ideas For Your Custom Plan
In this one-of-a-kind eBook, we give you the tools to educate and inspire you to build an everyday culture of appreciation.
We update our Employee Appreciation Calendar every year so it's full of the latest learning and case studies to inspire your employee celebration planning.
Month by month you'll find:
• Case studies, research highlights and expert insights into building a culture of daily appreciation
• Opportunities for anytime workplace celebration
• Employee appreciation ideas
• "How-to" ideas to energize recognition planning
• Tips for seasonal engagement
• "Don't Miss" and "Ready-to-go" Celebrations month by month
Hit "refresh" on your workplace culture! Download gThankYou's Employee Appreciation Calendar and make this year the year you re-energize engagement efforts and inspire your organization.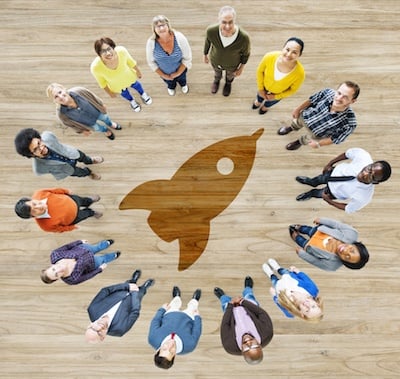 What are you waiting for? Have fun and build a better workplace culture at the same time!
"The deepest craving of all human nature is the desire to be appreciated"
William James
Philosopher, Psychologist, Author and Physician