DOWNLOAD YOUR FREE EBOOK

The Big List of Employee Appreciation Gift Ideas
CHOOSE THE BEST WAY TO SHOW YOU CARE, ANY DAY OF THE YEAR
Gifts can be a powerful way to demonstrate how much you value employees. But with so many choices, picking the perfect gift can be overwhelming. That's why we've created this handy resource for employers everywhere.
This guide is packed with hundreds of ways to acknowledge individuals and teams, whatever the occasion may be. You'll find ideas to fit any situation, with suggestions for meaningful gifts, both big and small.
We've even included suggestions for intangibles that may not have a price tag, but leave a big impression on recipients!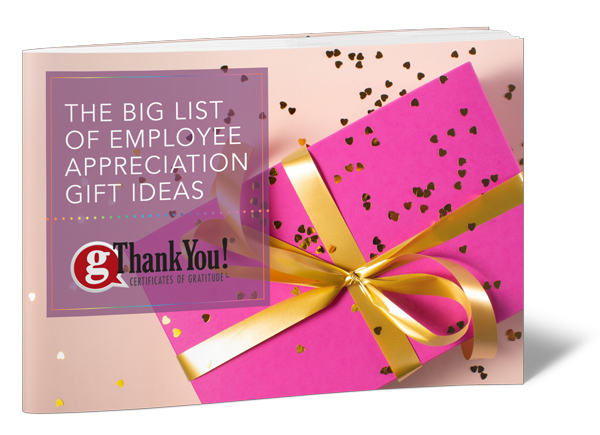 Browse high-impact ideas in every category, including gifts that can help you:
• Support new ways of working
• Encourage employee wellbeing
• Reinforce teamwork and organizational
values
• Celebrate holidays with flare
• Acknowledge milestone moments in
work and life
• Recognize people anytime with simple
gestures
So, if you're looking for well-chosen gifts that lift spirits and keep people engaged, consider this special collection our gift to you.

Download your free copy now – Fill out the form to the right!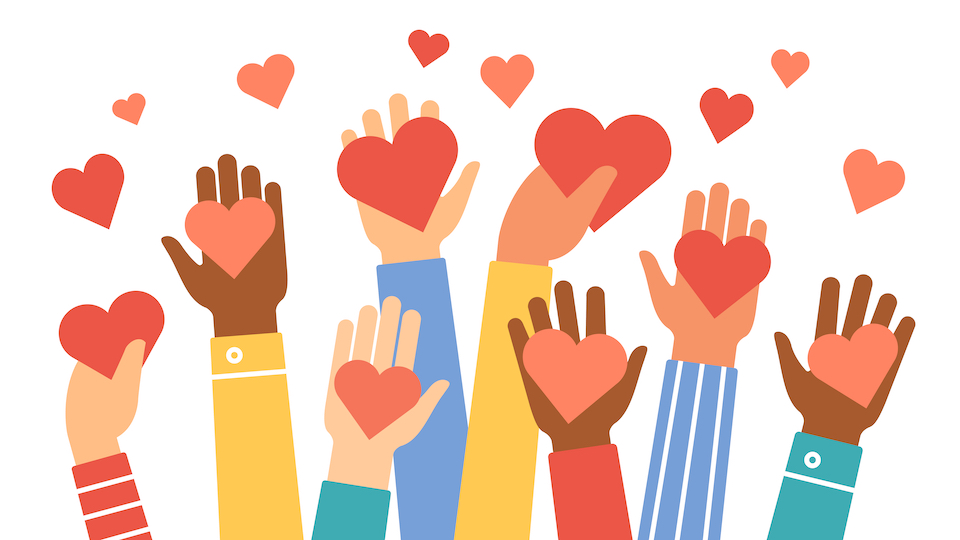 "When leaders and managers cultivate the whole person at work – not just the employee – they promote the success of every individual in the organization."
- Gallup, Wellbeing at Work