2023 Day-to-Day Employee Appreciation Calendar - FREE!
Your Guide to Building an Everyday Culture of Appreciation

The Workplace Has Changed
A changing workplace provides both challenges and opportunities for recruiting, nurturing and retaining employees. Workplace leaders recognize the value of being creative and adaptive during these times.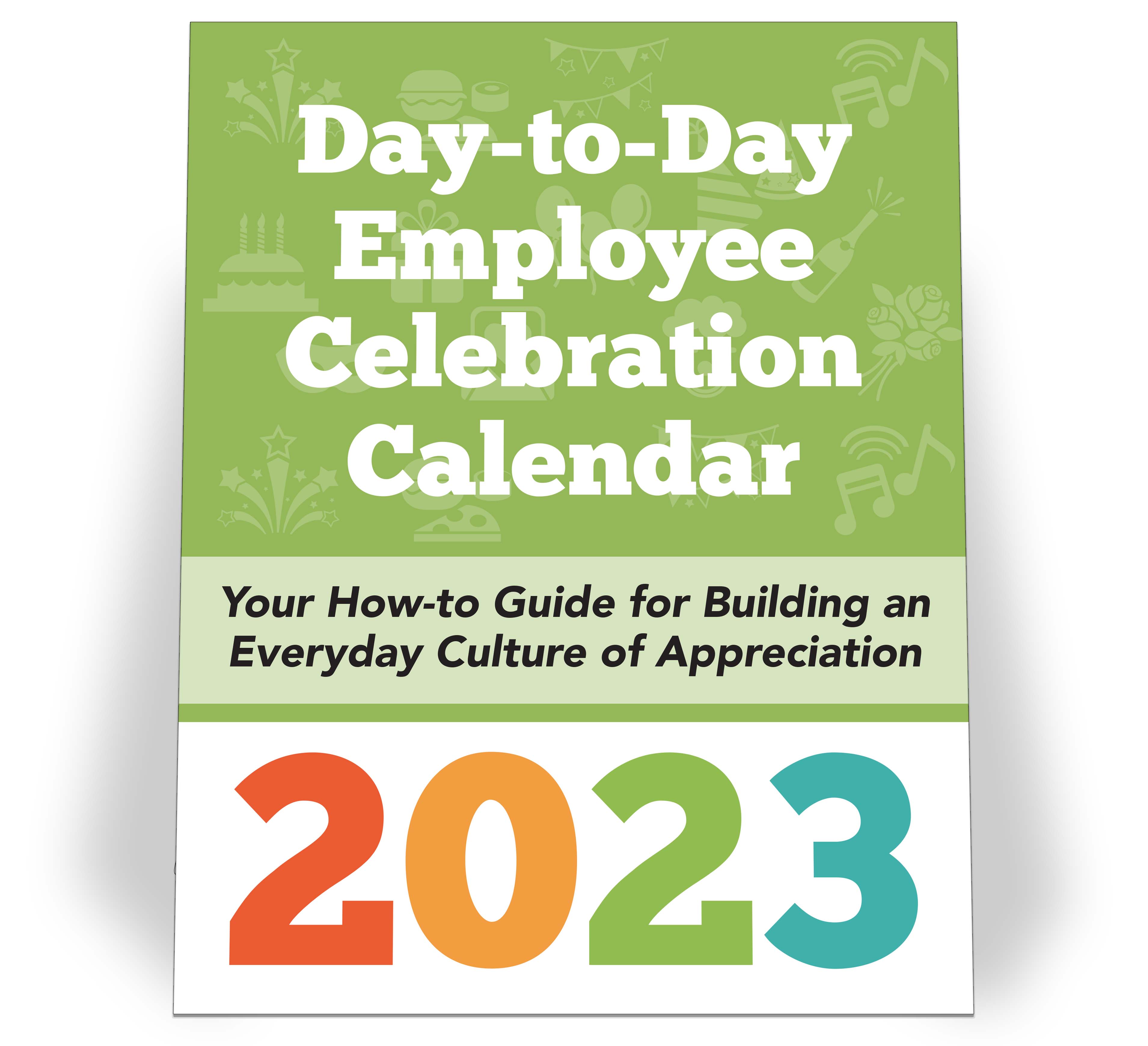 Our Employee Celebration Calendar could not come at a more needed time. Pandemic fatigue and employee burnout is still rampant.
This eBook is filled with inspiration and creative ideas to help keep employees feeling valued and important to the success of your organization.
Take advantage of this unique time to invest in employee engagement. Our popular one-of-a-kind resource provides the fresh perspective and resources you need to retool your employee appreciation efforts for today's workplace.
Your free 2023 Employee Celebration Calendar will guide you through each month with:
Research-based suggestions for building a culture of gratitude.
Monthly celebration ideas to engage employees.
Recommendations for current, topical resources.
And so much more!
Keep up with changing times! Download gThankYou's Employee Appreciation Calendar to help focus your team's efforts on what employees most need and appreciate now.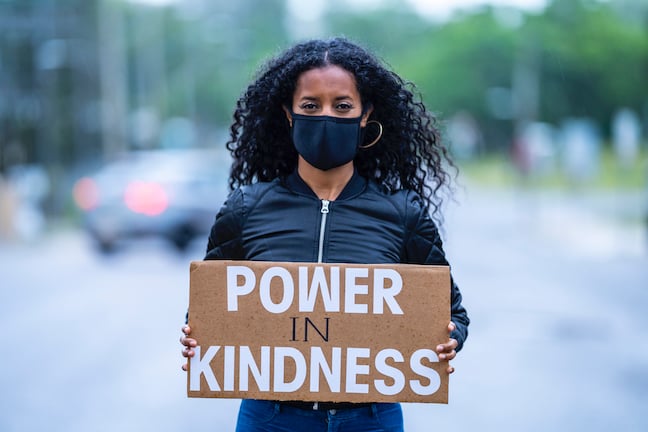 "Tenderness and kindness are not signs of weakness and despair, but manifestations of strength and resolution."
Kahlil Gibran
Author, Philosopher, Poet and Artist