Download Your FREE "Ultimate Guide to Employee Gift-Giving"
Learn How to Build A Culture of Appreciation - Starting Now!
Everybody wants to feel valued and appreciated – and that includes your employees. In this handy guide, you learn why recognition is so important to employees and your bottom-line.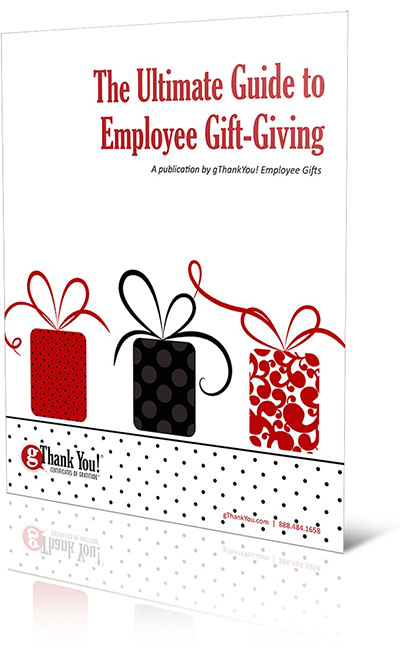 You will discover:
How to Motivate Employees to Work Harder
What Employees Really Want
What's in it for You
How to Do Employee Gift-Giving Right
Keys to Building a Culture of Appreciation
From Your Friends at gThankYou!